MEDICINE'S BEST KEPT SECRET
A physiatrist is a doctor who specializes in physical medicine and rehabilitation, also known as PM&R, for treatment of a wide variety of conditions and injuries. Physiatrists use their in-depth understanding of how all the body's systems are connected to customize minimally invasive treatments and optimize rehabilitation—often at a lower overall cost.
Reasons to see a physiatrist
Better Outcomes

Because they focus on holistic treatment, a physiatrist can help you achieve the best possible outcome.
Faster Recovery


Combining minimally invasive treatments and customized rehabilitation can get you back on your feet faster.
Lower Cost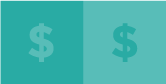 Physiatry treatments are generally less expensive and are covered by most medical insurance plans.
Fewer Risks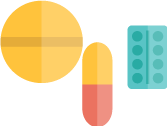 A physiatrist makes ever effort to use alternative treatments to avoid the risks and complications of surgery.
What Sets A Physiatrist Apart from Other Doctors?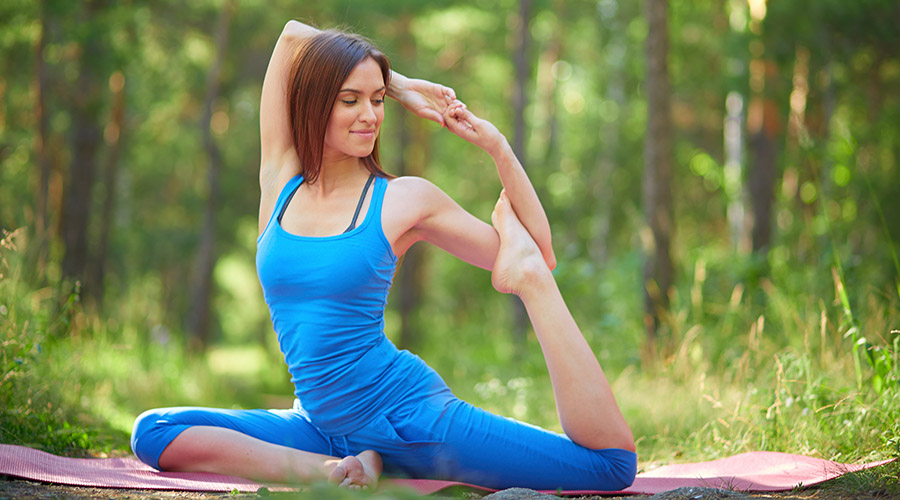 Whole-Body Focus
A physiatrist focuses on treating the whole body, not just one joint, organ or illness. This helps better pinpoint and treat the root causes of pain and improves recovery.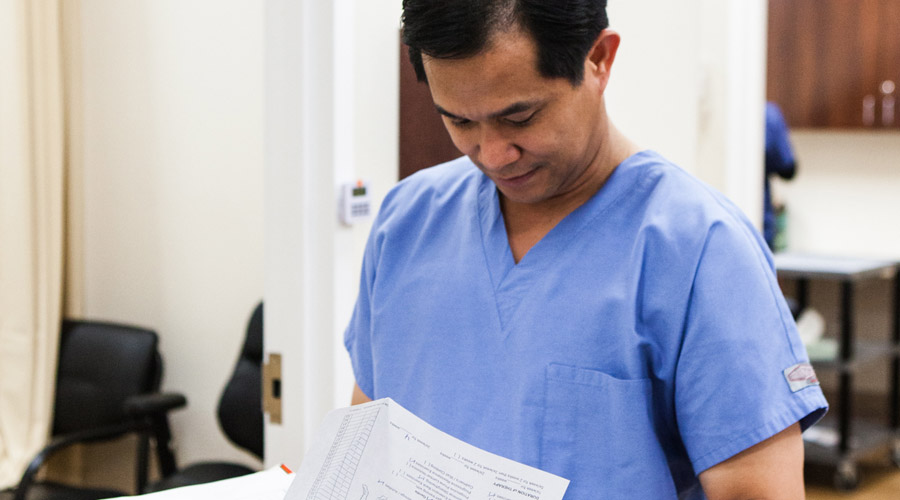 Personalized
Treatment
A physiatrist works with you to develop a personalized treatment plan tailored to your body, your abilities and your desired outcomes so you heal at your own speed.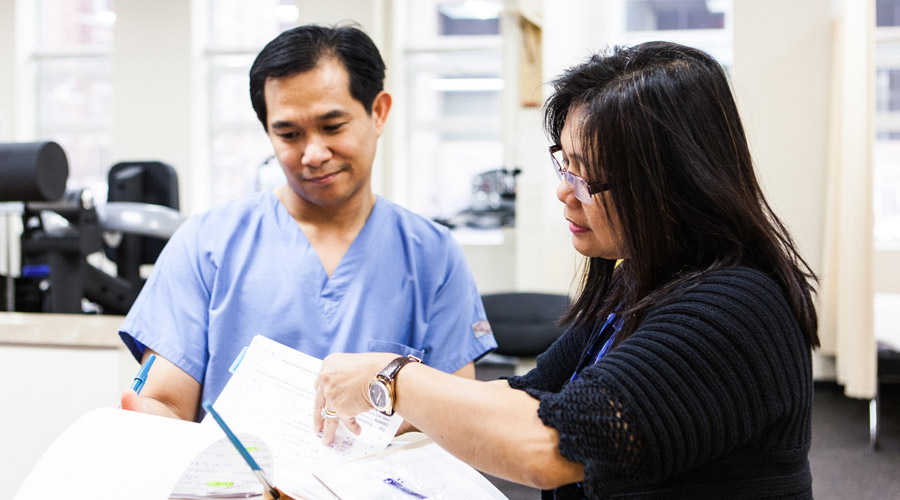 Team Approach
A physiatrist collaborates with a variety of specialists and works with your primary care physician to create a holistic treatment plan for your specific injury or condition.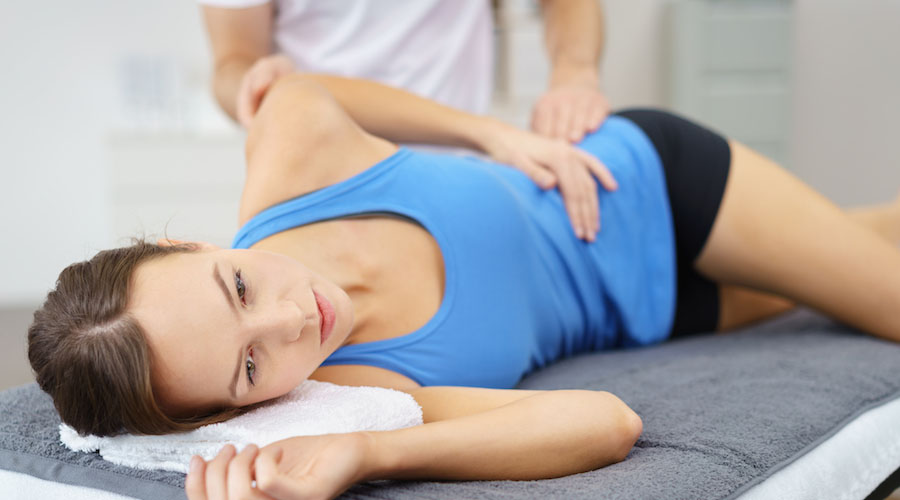 Minimally Invasive
A physiatrist makes every attempt to avoid the risks of surgery. However, if surgery is required, seeing a physiatrist before and after can improve the outcome.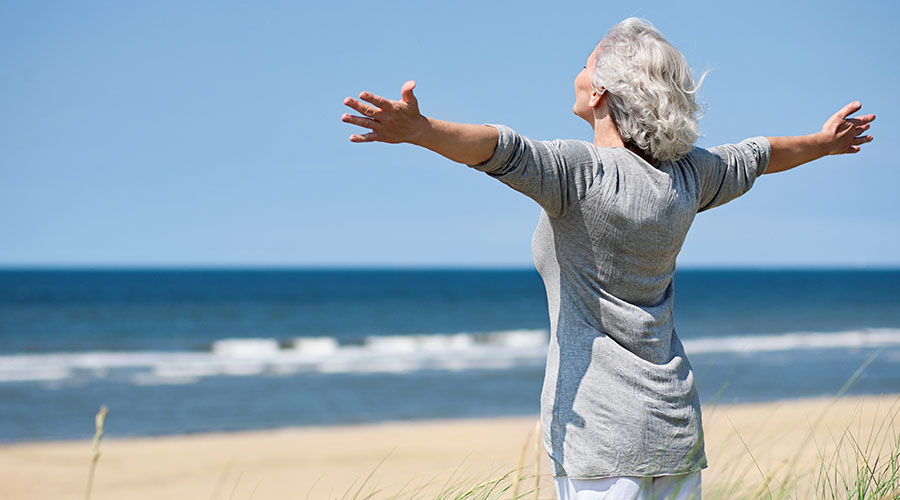 Outcome Oriented
Restoring the maximum amount of function is the primary objective of a physiatrist. As a result, many patients realize better outcomes and quality-of-life.
Important Distinctions
MD Vs. DO
All physiatrists are fully licensed medical doctors, though you may notice that some have an MD (Medical Doctorate) while others have a DO (Doctorate of Osteopathy). Both have virtually identical education and training, the distinction being that a DO also studies osteopathic medicine —a type of alternative medicine that emphasizes how structure and function are related in the body.
Acute vs. Chronic
Physiatrists treat many different types of injuries and conditions, which can generally by grouped into two types: acute and chronic. Acute injuries are the result of a specific event, like trauma, and generally heal fully after treatment. Chronic conditions persist over time, and may be due to gradual break down of the body over time, an inherited disorder, or as the result of complications from an acute injury.
What do physiatrists treat?
In addition to their training in Physical Medicine and Rehabilitation, many physiatrists also have additional specializations:
Spine:
Specialty in chronic and acute disorders of the back, neck and spinal column.
Pain Management:
Specialty in various pain treatment methods, including injections.
Sports Medicine:
Specialty in injuries and recovery related to athletic activities.
Brain Injury:
Specialty in treating cerebral injuries, including traumatic brain injury.
Stroke:
Specialty in coordinating rehabilitation and treating complications of stroke.
Oncology:
Specialty in rehabilitation during and after treatment for cancer.
A Brief History of Physiatry
The road to a faster, fuller recovery starts here.
Meet a few of our featured providers today.