What is physiatry?
A more effective approach to recovery
Watch the video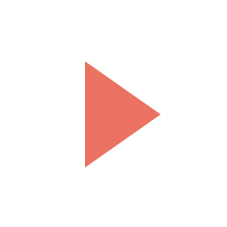 MEDICINE'S BEST KEPT SECRET
A physiatrist is a doctor (either an MD or a DO) who specializes in physical medicine and rehabilitation, also known as PM&R, for treatment of both acute and chronic conditions and injuries. Physiatrists use their in-depth understanding of how all the body's systems are connected to customize treatments and optimize rehabilitation. While physiatrists work in hospitals and outpatient clinics, they specialize in the use of clinically proven, minimally invasive treatments. As a result, patients treated by a physiatrist often heal more quickly and fully at a lower overall cost.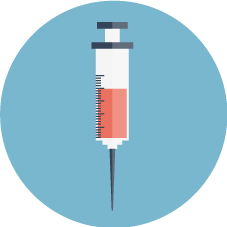 Pain
A physiatrist is a doctor…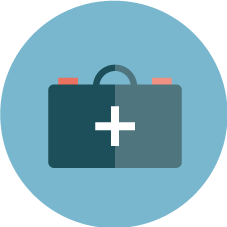 Recovery
A physiatrist is a doctor…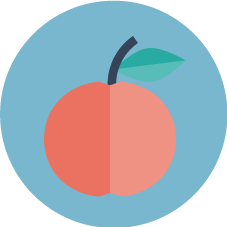 Wellness
A physiatrist is a doctor…
A Brief History
MD Vs. DO
Both are fully licensed medical doctors with virtually identical training. The distinction is that a DO studies osteopathic medicine, which is a type of alternative medicine that emphasizes the relationship between structure and function in the body.
Acute vs. Chronic
Acute injuries are the result of a specific event, like trauma from an injury. Chronic injuries persist over time, and may be a standalone condition or may result as a complication of an acute injury.
What do physiatrists treat?
In addition to their training in Physical Medicine and Rehabilitation, many physiatrists also have additional specializations.
Spine:
Specialty in both chronic and acute injuries and disorders of the bone and soft tissue of the back and neck.
Pain Management:
Specialty in various pain treatment methods, including injections.
Sports Medicine:
Specialty in athletic injuries and recovery.
Brain Injury:
Specialty in treating cerebral injuries, including traumatic brain injuries and strokes.
Spinal Cord Injury:
Specialty in acute injuries to the nerves of the spinal column, including paralysis.
Pediatric:
Specialty in children's medicine, particularly as it relates to trauma and rehabilitation.
What Sets Physiatrist Apart from Other Doctors?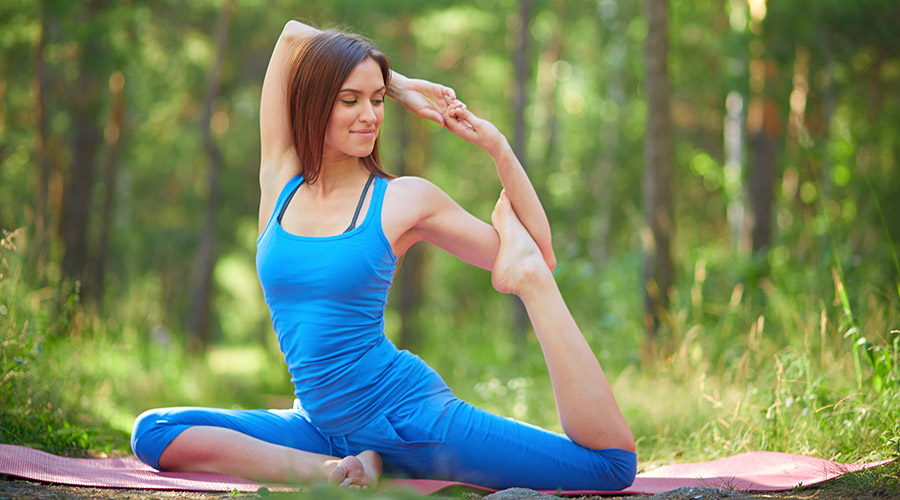 Whole-Body Focus
A physiatrist focuses on treating the whole body, not just one joint, organ or illness. This helps better pinpoint and treat the root causes of pain and improves recovery.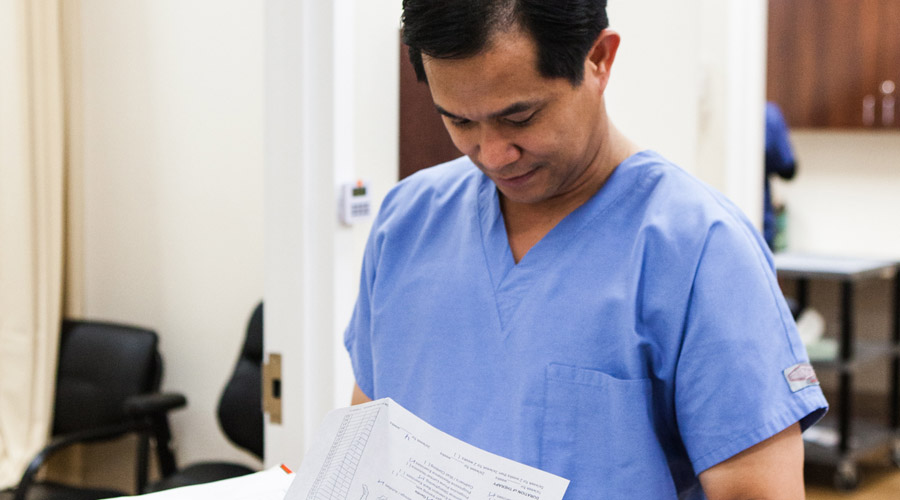 Personalized
Treatment Plans
Pain is as personal as every patient. A physiatrist works with you to develop a personalized treatment plan tailored to your body, your abilities and your desired outcomes.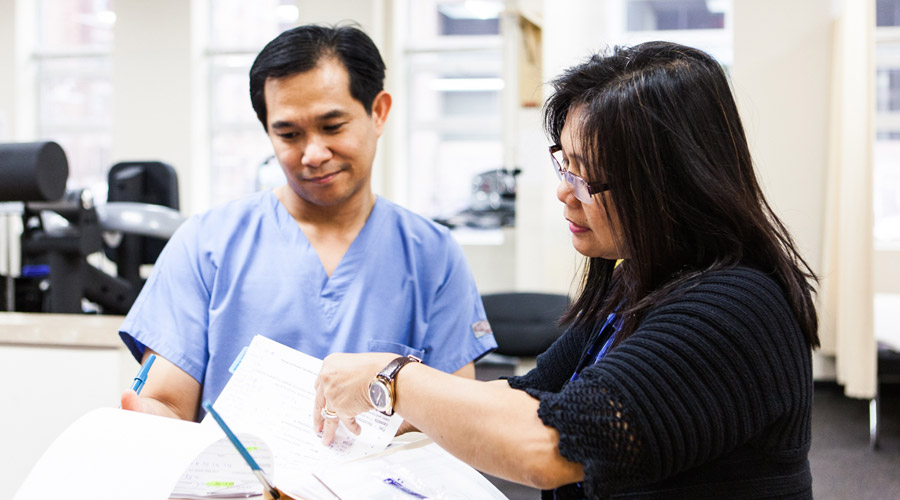 The Team Approach
A physiatrist collaborates with a variety of medical and rehabilitative specialists—and works closely with your primary care physician—to create a truly holistic treatment plan for your specific injury or condition.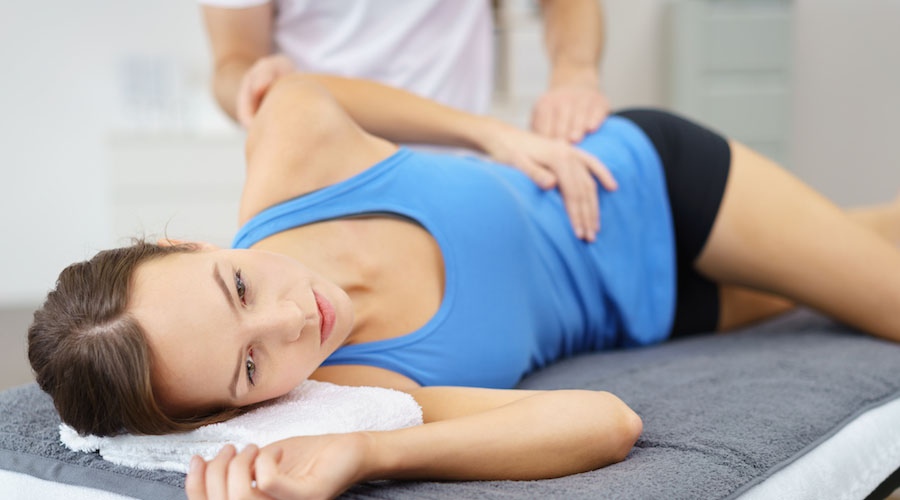 Minimally Invasive
A physiatrist makes every attempt to use less-invasive treatments as an alternative to the risk of surgery. However, if your injury does requires surgical treatment, seeing a physiatrist before and after can dramatically accelerate your recovery.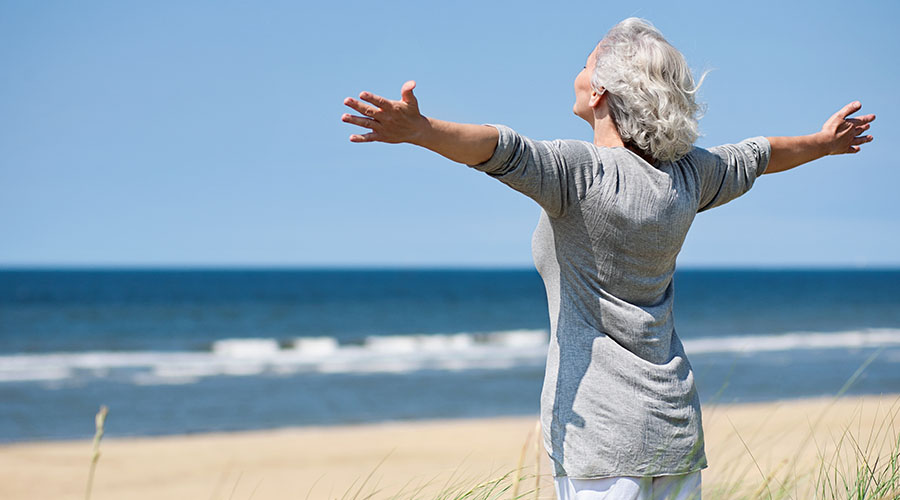 Restoring Function
This is the primary objective of a physiatrist. In fact, through a personalized treatment plan, many patients realize better outcomes than traditional treatments—like improved function, quality of life and mobility.
Reasons to see a physiatrist
Better Outcomes

Because they focus on holistic treatment, a physiatrist can help you achieve the best possible outcome.
Faster Recovery

Minimally invasive treatments help you get back on your feet faster.
Lower Cost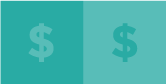 Physiatry treatments are generally less expensive and are covered by most medical insurance plans.
Fewer Risks & Complications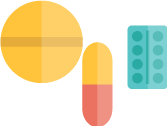 A physiatrist can help you avoid the risks of surgery or limit the complications afterward.
How Can a Physiatrist Help Treat Your Pain?
Neck
Whiplash-Associated-Disorders (WAD)
Herniated disc
Osteoarthritis
Spine & Back
Disc deterioration
Nerve impingement
Muscle strain
Hip
Fracture
Overuse injuries
Bursitis
Shoulder
Arthritis
Joint impingement/instability
Tendon inflammation/injury
Knee
Ligament damage
Cartilage injury
IT band syndrome
Physiatry – a faster to recover and heal
Sub Title.